I Wait for the Day
January 8, 2012
I went to sleep only to wake to my heart pounding inside my chest
So I decided to get up, walk around, stay busy- not even that gave me rest.
When your'e gone
It's so hard to even go on!
Throughout the night I can't sleep-
Tossing and turning, but not making a peep!
My heart aches;
Ever time I realize you're gone it re-breaks,
I wait up day and night
I won't give up on love without a fight,
Waiting for the day that you come home
Back to the love you've always known!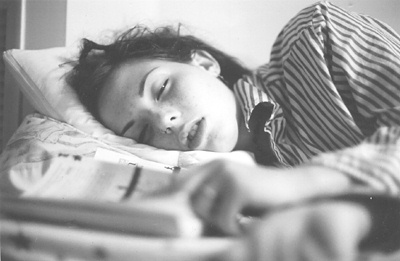 © Rosie A., Lexington, MA