Good Lord (Keep Faith)
January 11, 2012
Lord help me find the strength to pin up my head

Deep corners in me i'd rather not tread

Back to.

Give me strength to get out of this bed

So I may walk amongst the living,

And praise up to the dead.

Shed light unto me, for I'm dark and I'm lonely.

Bring me back to my moment of awakening,

Don't disown me

For my sins,

I'm happy for the light that you've shown me.

And if I could go back to the moment of rebirth

I'd once again show you my worth

And treat this earth

Like my kin.

I'd win wars with one word,

And that one word is faith.

Sacrifice unto the lord

To rid of all the hate.

To get rid of war,

Crime and rape.

And open my eyes to your light,

Say I'm finally awake.

Make yourself unto the image that you give to your God.

Pray for the men and women abroad,

Applaud them,

They sacrifice more then you'll ever know.

Not even to come home to holiday snow.

And living lives of woe

In third world countries,

Then you look at America,

All you gangsters do is count-trees.

See? How important is your life to you?

If only you knew how high my heart soars,

How high my heart flew.

And if only you felt a fraction of the love

I'm receivin' for believin',

You'd understand why I can't shut up,

Why I can't stop heavin'

His word.

I feel like a bird, I'm higher then I could pretend.

Yet no narcotics, I'm high on Gods' Blend,

His choice of voice when I heard him descend

Was that of the common man, amen.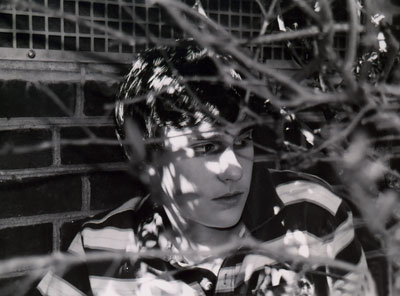 © Kyle W., Pompton Plains, NJ