Peace Versus War
January 23, 2012
Peace versus war
Which one would you wish for
Peace is love
As gentle as a dove
War is hate
It increases the death-rate
There is no death in peace
Only fate will make us release
Our lives to sudden death.
War is full of death
A violent act indeed
War is what no one needs.
Gunshots and arrows
The amount of living is narrow.
Death throughout the world
Is all what fighting is for.
Peace results in happiness
War results in fear
Waiting because death is near.
Joy to the world
When war is done
Let peace be upon everyone
And let us live on.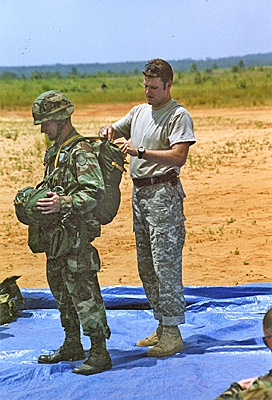 © Mark A., Phoenix, AZ