Oh Brother/Sister
January 23, 2012
You came to me a while ago
I was excited for you to come
But once you got into video games
I said Oh Brother!
The violence really got to your head
and you hurt me so
Anger seamed to boil up
And then you just explode!
And next came little sis,
She was a cute little miss,
She used to be so nice
But now, Oh Sister!
You hit me and you pinch me
And you annoy me everyday
And sometimes I get so mad
that I really need to say
I wish that I was an only child
So the spotlight would be on me,
But I instantly regret it
Because you hug and kiss me.
I know my brother and my sister
Are so mean I need to yelp
But they are my family and
I really need their help.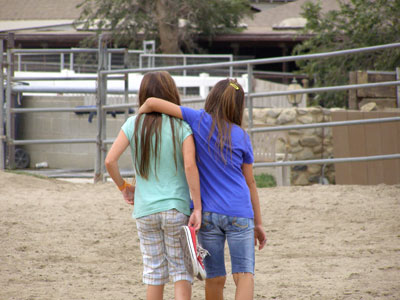 © Austin K., Studio City, CA