Little Loss
February 2, 2012
To each their own!
The drowning sweethearts sing
A hazy gaze aimed towards me
But I could not see a thing.

My heart has wandered off its path
Little loss, scared, afraid
The tethered rope that kept me here
Has now begun to fray.

Longing for a change of face
The haunting eyes remain
Empty windows left behind
It was not done in vain.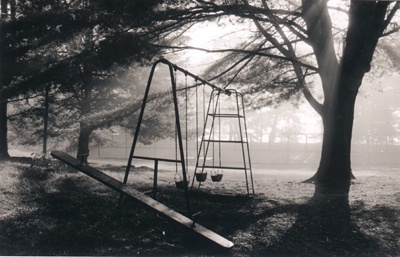 © Steve S., Marblehead, MA