Searching
February 5, 2012
People say they know me
They say I give up to easy...
But seriously? They don't know me from another planet
They don't see I already gave a shot at it,
And I found it wasn't for me
That thing they call Christianity,
I just will never see how they believe in angels
Yet they don't think hypocrites can end up in hell!
I mean look at the devil
He was once up there too you know,
Well that was before he was knocked down
And put millions of feet underground-
You know that's kind of how I feel
That I don't belong among people,
But Heaven doesn't need another lost soul
And I'm searching for help cause I don't want to end up in hell!
I'm searching and discovering a lot
But no one has the time to talk,
And when they finally do it'll be too late
Cause I'll already be down with devil due to my human fate.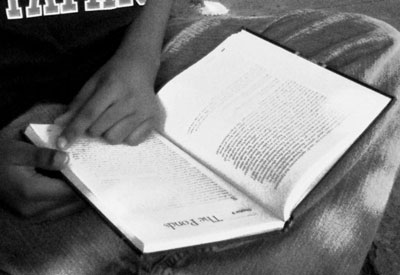 © Allan L., Plano, TX