Never Want To
February 5, 2012
I never want to be the one who wishes she'd done that-
Or even wishes to erase the past.
I don't want to live afraid of tomorrow
Or uncertain of the now,
I just want to live free
With open eyes so I can see,
The unexpected roadway-
So I can make it another day.
And under all circumstances
I don't want to miss any chances,
So in the future I can look back
And see I was always prepared for an 'attack,'
And never taken by surprise
And never under estimated in size.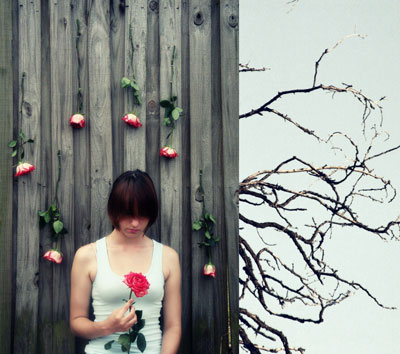 © Taylor S., Deltona, FL