A Broken Wish
February 4, 2012
If I could have one wish,

It would be to live inside your eyes.

I would climb inside and be the center of your world.

I would be the one you stress over.

I wouldn't have to beg your attention,

Your affection.

I wouldn't feel like a thief.

Stealing touches that just don't belong to me.



Please don't hug me,

Because you don't want to.

I know it just doesn't feel the same.

Don't even look at me.

There's nothing behind your eyes.

There's no meaning in the look...



It's just a gaze...



I had always been told to never change myself,

But I would recreate myself for you.

How is it you've taken over all of me,

And I don't even reside in your thoughts?

You've never thought of me when we've brushed for a moment.



It's just a touch...



I'm just another girl with a sensitive heart,



And you're just another broken wish...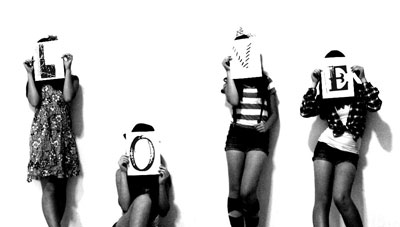 © Yoko K., Madison, WI