Ancient History
January 16, 2012
The puppet you have made of me,
Is the shell of a thing long past.
Broken,
Worthless,
Insignificant,
Describes a girl
That couldn't last.
The person within me,
Is buried so deep inside
After all these years
Of being forced to hide.
I'm tired to be
Tied down once more
And scared to face
What's in store.
I try to muster just
An ounce of nerve
But every time you
Take what I deserve.
Until one evening
I've had enough.
You threatened me
But I caught you're bluff.
You knew this was coming,
It was only a matter of time.
Before I found myself again
And returned to what once was mine.
The chains of bondage
I have broken.
And with every bitter
Word you've ignorantly spoken,
Drifting further away is me,
Passing by
Like Ancient History.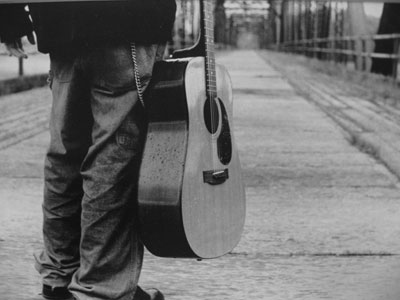 © Bailey M., Eagan, MN