Big Green Friend
February 8, 2012
I try walking on the pavement,
But my shoes stick to the gum,
No one does anything now,
But rarely there are some,

I go to the junk yard
Though it feels as if I'm there,
I'm sorry third friend to the sun,
I know this isn't fair.

Aluminium cans litter
The surroundings of a pub,
Glass bottles filling up landfills
From a posh club,

Sweet wrappers and lollipop sticks
Left in the park,
Toxic waste and plastic killing
All of the shark.

Greenpeace and other charities do their best.
But what about all the rest?
Is it so hard to put paper in the green box instead of a bin?
Or to recycle your coca cola tin?

Fossil fuels are burning up in power stations,
Making us breathe in the harmful pollution,
Why do we have to live in this abomination?
That we call our blessed nation.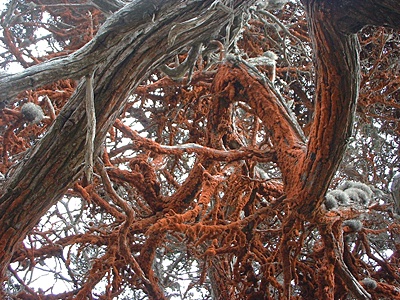 © Tyler B., Buenos Aires, Argentina