Taking The Wish
February 11, 2012
Soft brown eyes look into the sky,

A star they see as it flies.

Ten fingers climb up, reaching.

A little goodbye is all that's left.



Her young voice is fragile as it shakes.

Ribbons of sound curling through the air.

Threatening to break but still holding strong.

Bridging the emotion softly and still.



The infant tear is trapped in the eye.

Is it strong enough to climb over?

Does the pain hurt enough to push it?

A drenched little trail falls down the face.



It left her, taking along the wish.

Another defeat shown by a tear.

She's foolish to cry, she's foolish to wish.

But her young heart remains stubborn.



If the fingers could only reach higher,

If only the voice was stronger,

If only the star flew slower,

No more tears would need to be born.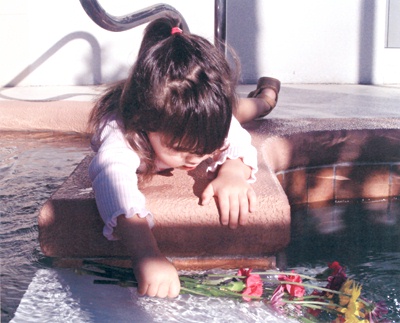 © Courtney C., Palm Coast, FL