Forever In Your Wake
February 11, 2012
I've believed in a future

When there wasn't a day.

I've refused the offered tourniquet

Despite the consuming pain.

I've held onto your leading hand

And followed in your wake.

I've waited for you to give me a bit of your soul,

But you only knew how to take.

I waited a thousand nights

To hear your love in song.

I played you the keys and gave you the map,

But by then you were too far gone.

I wandered a hundred years,

And still held onto a soul.

I have to believe for you and me,

You never knew how to not withhold.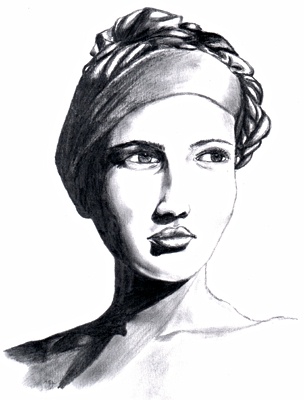 © Brynne L., Williamsburg, VA