What I said to my enemy
February 10, 2012
I psychologically killed you, devouring your mind.
I laughed in you face for it had such a silly taste,
For such a silly person,
I did expect.
Apologize I don't,
for lack of respect.
Think of what was said,
I take one step for pleasure, you take two for measure.
What kind of tresure,
do you obtain from my pain?
Pain...pain...pain, equivalent to that of a prick to a finger,
a bite form a mosquito,
more annoyance brought on than hurt!
I despise you bug!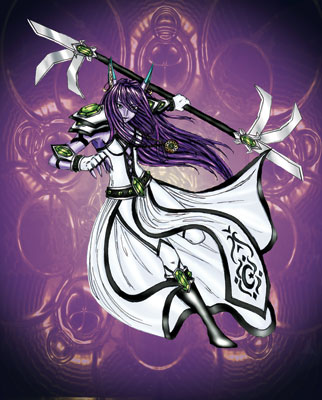 © Kelly K., Fort Collins, CO