Accept It
February 13, 2012
A field full of flowers
A carnival containing carousels
A dungeon detaining dragons
A hill housing hares
A shelter saving souls
A republican reserving rights
The field is flourishing
The carnival is crazy
The dungeon is daring
The hill is healthy
The shelter is safe
The republican is ridiculous
Beautiful.
Fun.
Magical.
Natural.
Kind.
Failing.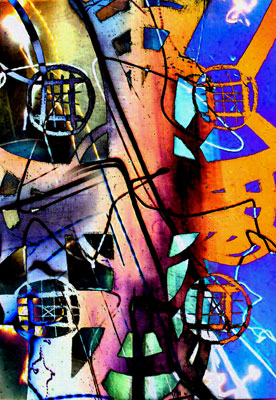 © Caitlin D., Tyler, TX