Humans and Nature
February 18, 2012
Quacks are the hopes that are warped
And forced down the throat of reality
Until reality sets in and someone
Chokes on something that was never
Really there to swallow in the first place.
I am a duck; I quack a lot.

Webs are lies spun from well planned
Manipulations that entice sweet flies
Into their almost hallow grasps
That squeeze what dignity was ever
Left of the happy and naive fliers.
I am a black widow; I spin a lot of webs.

Hives are secluded caves that collect
The honey innocence of whispered
Secrets that are stolen from the
Most beautiful flower when it is
Least expected that anyone had stingers.
I am a bee; I create a lot of hives.

Eggs are false impressions that
Allow themselves to be put into
Pockets until they hatch a new
Danger of the confusion that
Splits apart someone at their soul.
I am an ostrich; I lay a lot of eggs.

Claws are the sharp words that
Sink themselves deep into the
Skin, ripping away any life that
It possibly could as a means of
Sharpening themselves for the next prey.
I am a tiger; I have a lot of claws.

Teeth are the nightmares that hide
Behind the dreams of a soft smile,
But slowly encase you into a perishable
Fright that consumes the things you
Hold dearest to who you want to be.
I am a shark; I have a lot of teeth.

I am nature; I have a lot of human flaws.
I am human; I create a lot of flaws in nature.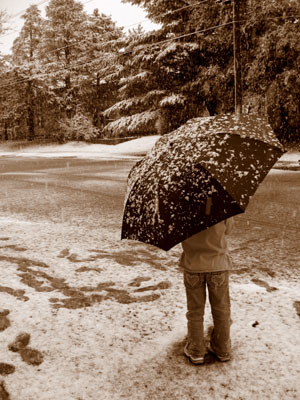 © Hui Y., Potsdam, NY