Never Give Up
March 5, 2012
You can't always be sure of the hand you've got. 
Sometimes you just have to lay your cards out 
on the table and see what happens. 
Sometimes you'll win big, sometimes you'll win small, 
sometimes you'll do alright, sometimes you won't win at all, 
and then there's those times when you're going to lose. Lose badly. 
But at the end day, even the ones that end in lose,
 you no longer sit in a thousand "what ifs."
Instead, all you're sitting with is "I tried." 
And that can make all the difference.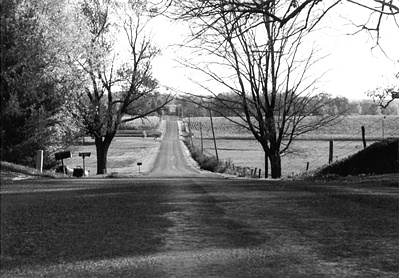 © Amy J., Sebring, OH