Silent Secrets
March 10, 2012
I'd give anything to see you walk around that corner.
To see your face,
For no reason,
Would make me the happiest person in the world

I'm by myself,
I wish you were here.
Show up.
Whimsical

Your presence is enough.
Nothing need be said,
Just to have you here,
I would feel complete.

Do you share these thoughts?
When it's quiet,
Do you think about me?
It's hard to say.

I sit on the bench.
Watch the people walk by.
I long for your presence.
And like a wish come true, you're by my side.

Just enjoy the silence,
We can share it with each other.
The secrets of the world,
Lie beneath.

I look at you.
You look at me.
We clasp hands.
And stare at the ocean.

Let's figure out the secrets of the world,
Together.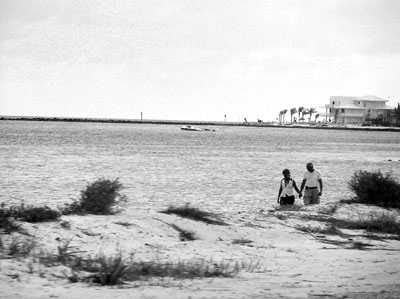 © Edgard B., Coral Springs, FL