My worst Fear
March 11, 2012
A hollow egg
That's all I am
My shell hiding
An empty interior

Drained of all
Caring
Hate
and
Love

There is no reason
For me to roam this earth
My footsteps washed away by time
Leaving nothing
In the end

There is no need to go forward
No need to go back
No need to live
No need to die
So I am
But I am without significance

These are my worst fears
They plague me
As I stare into a fire
Gaze at the ground
Puzzle at the ever expanding sky

People wonder
Why doesn't she care?
When I stand, unmoving
Lost in my world of unanswered questions
But I wonder
Why do I?
Why does anyone?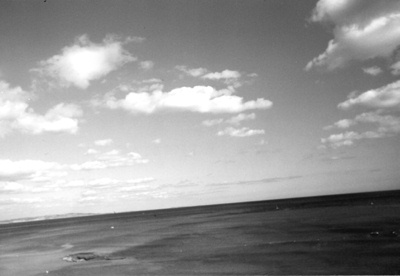 © Nikki C., Phoenix, AZ