My Secret
March 11, 2012
They tell me
To tell you,
But I do not mind,
That you never look at me with that darling face.

I can live without getting lost in your eyes,
Or having an excuse to smile at you
Or hold your hand,
Just once.

I'll be okay if your heart does not beat fast
Like mine does
Whenever I see you

I will only cry a little,
When I see you with someone else
I won't regret one bit
that I care
But you don't know.

Because what I can't stand is the thought
of you knowing,
And not caring.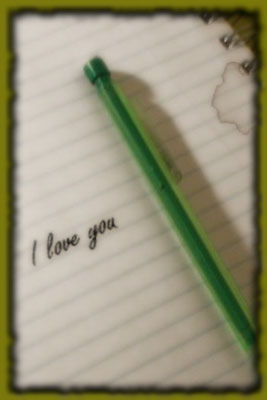 © Rebecca B., Marietta, GA