Escape to Hope
March 12, 2012
Please take me away from here,
As the world turns to infinite shadow,
And hope, such a fleeting thing,
Disappears, lost again.

We cannot explain the sorrow
Of losing that one true friend,
Yet we cannot return it
To our hearts.

So let us escape
To a land of our tomorrow,
Where life can once more
Be a friend.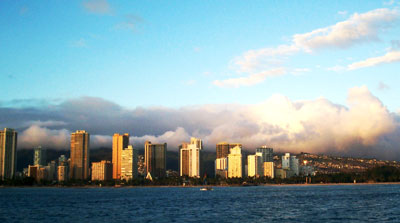 © Stephanie K., Newark, DE