Deepest Darkest Secret
February 21, 2012
I bet no body knows,
that everyday I bleed inside;
that I cry on my pillow at night,
for you to come back into my life.

I clutch my chest to stay together,
the pain that's surging through my body;
its unbearable.
Painted pictures flash before my eyes,
I know they are only mere memories though;
gosh, all I want to do is scream;
no one would notice anyway.

Blood curtling shrieks form in my throat,
they never make it out though;
with all the pain you've caused me,
its breath taking.
"Will this pain make me lose everything else?"

My thoughts wounder how you can hurt someone so much,
but that will stay;
my deepest darkest secret.
Cause I've lived through it and still am now,
you made the stitches that once held me together break free;
they tore away to leave nothing but a broken hole where you used to be.
And now its your turn to feel the pain you've caused me.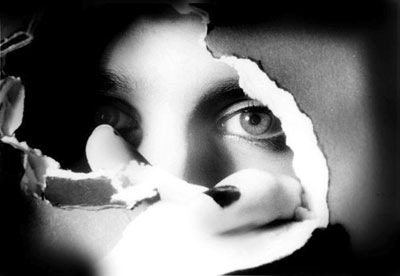 © Tabatha B., Peoria, IL