Never Left
February 21, 2012
Tears falling down your face.
As I promise to not leave you alone.
Little arms wrapped around me,
as you whisper, "don't leave me."
The world stirs as my vision blurs,
but I stay for you.
You scream my name,
as I say, "just close your eyes, everything will be alright.
No one can hurt you now."
My hand gently caresses your cheek,
but then slowly drops to the ground.
You shake my lifeless body until you fall face first in your tears.
My hollow hands reach out to you,
as the world around you flies by.
Your stuck in between.
I follow you in every step you make.
As you cry yourself to sleep,
I cradle you in my arms.
You scream out in terror for the dream was too great.
As I sooth you back to sleep.
But when you scream out my name
you don't here me screaming in answer.
I wait years later for death to knock on your door.
As the day finally arrives,
you finally open your eyes,
as you run into my arms.
"why did you leave me?" You say as your voice is muffled by my shirt.
" I didn't leave you, you just wasn't looking hard enough."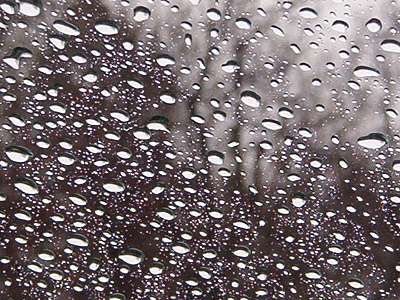 © Terrin C., Humboldt, IA