Betrayed
March 20, 2012
You! You have betrayed me!
You don't know the pain I feel.
I'm falling into a dark, endless sea—
A black hole akin to Hell.
You! You have deceived me!
You cannot imagine my loneliness.
But then, you'd never care, would you?
You promised to care for me.
Now I languish, and you I cannot turn to.
You! You have broken my soul!
You loved me when I was promising and young.
But now? You leave me alone, my heart rung,
And I still know you lied to me.
I know the very lies you said
The things you'd admit to everyone but me.
You! You have betrayed me!
At your deception, you may disagree
In pain, in sadness, and full of fears.
I want you, need you in my life,
Yet all you bring are tears
You're a false face, a double personality.
Just go! Leave! You have betrayed me.
You! You have turned from me
And I have no need for you anymore.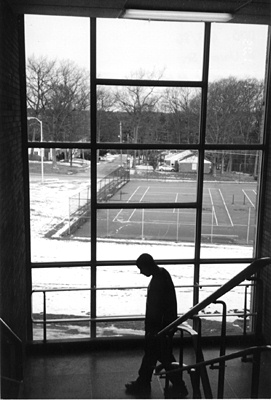 © Justin LaC., Leominster, MA