Pieces of His Heart
March 20, 2012
Shards of glass
Pierced my soul.

I looked to see
From who it came
And found its source
Infront of me.

The pieces of his heart
Stabbed into mine.
Our connected spirits
Cryed for forgiveness.

I pulled the fragments,
But found them stuck
Buried deep in my sorrow.

He smiled and my heart
Grew warm.

His loving gaze fell upon me
And my heart was
Near to bursting.

He looked at me
In the sweetest way
And I felt his spirits lifting.

His laugh was the last thing
I heard
Before my heart gave out.

At his feet I laid,
My heart was in his grasp.
He held it close
Then tucked it away.

His smile faded for a moment
But soon it filled the sky.
For I was close to him,
Forever close,
Sharing his love.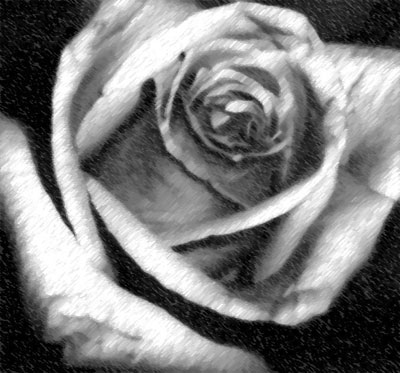 © Wajida S., Shrewsbury, MA