Adored By The Stars
March 22, 2012
The clock reads
5A.M.
The sun peeks
Over the hills,
Over the mountains.

To look upon your face.

To shine it's light
On your blushing cheeks.
To make your
Beautiful eyes sparkle.

To warm your
Long hair
And to see
Your crimson lips.

To catch a glimpse
Of that gorgeous face.

To brighten your morning
And for you to awaken
To a thousand admiring eyes.

As you start the day
And walk through
The other hours.

I want you to know
You are adored
By even the stars.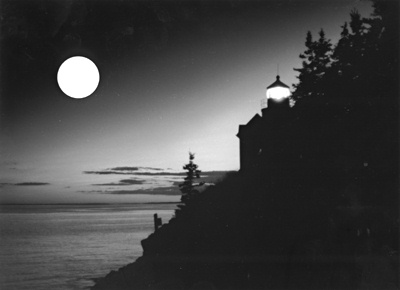 © Steve S., Marblehead, MA