You and I Can't
February 29, 2012
You and I; Is it so wrong to wonder?
As you cross my mind,
You catch me eye,
My smile spreads,
I hope no one notices,
As soon as they do,
We'll be through.
Your kind; smart; make me smile,
But I'm too weak.
Their eyes judge,
It's walking with a weight on,
You can't shake it,
I don't want to lie,
I think we could make it,
But we'll die.
They'll talk and ask,
And so sorry,
But I'll deny,
You've been on my mind,
Maybe this could be love,

But we'll know.
I'm too weak.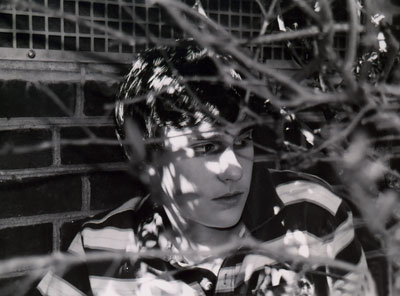 © Kyle W., Pompton Plains, NJ