Stardust
March 1, 2012
The stardust in my head,
it brings back all the memories with you.
From the day you said, "I love you,"
to the day you said, "Good-Bye."
I remember that night we held hands,
a star shot across the sky.
I made my wish that night,
it was, "maybe you'll always be mine."
But seems all dreams don't come true,
cause since that day;
nothings been the same.
I cant even form the words, "Why?"
But every night the stardust flows out.
It puts a blanket on my mind.
All I can see and hear is you and me.
but what kills me is the day you said--"Good-Bye."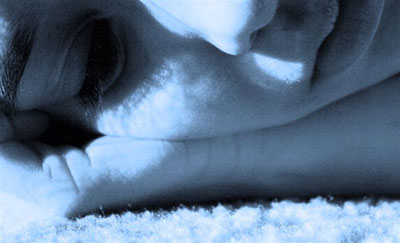 © Paula B., Katy, TX