Freedom To Live
March 14, 2012
If you can live and breathe then the world is yours
Do as you please and make this land a better place
Make the freedom of speech a lesson learned
And make the soldiers out in war remembered;

Forget not what memories you have
But remember those that have been lost.
Push the boulder from your mind
And cherish the river that is being made;

The air that we breathe and the light that we see
Can not compare to what we believe and dream.
To the arrows that we throw,
And to the hearts that we pierce,
We can never stop believing
In what is gone but still here;

So rejoice when you sing
And deliver all the happiness in the world
Through your voice
Let the melodies fall into place
And make the emotions roll off your face
Clean the rivers and empty the air
We live and breathe
Life was made to be fair.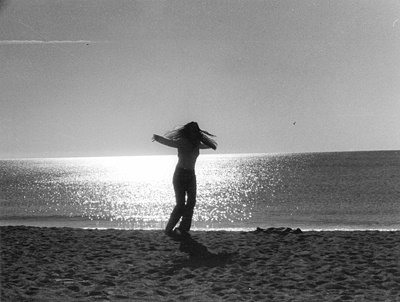 © Denise A., Marblehead, MA