Lost Battles
March 25, 2012
Pink blossoms fall
Upon a bloodied floor.

Screams echo through
An empty hall.

Tears rain down
On a ruined world.

Light has been evicted,
Hope has been crushed,
Heroes no longer exist.

No hope is left,
For the lost battles
Have taken its toll.
Broken souls cry
For the ones they've lost,
For the ones that fought,
Only to come back
Broken
Forever broken.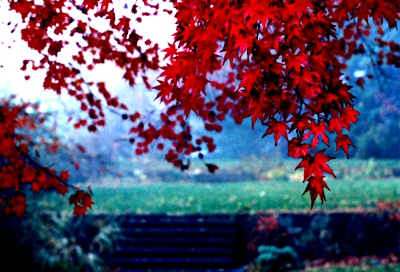 © Susan R., Iselin, NJ