Repaired
March 25, 2012
I believe it's fixed,
I do believe it so.

What can't be fixed,
Will be accepted.

Well I'm not going to
Stand for it.

I wished for words
And here they come,
Pouring into my ears.

Love renewed.
I didn't give up,
Like so many people
Said I should've.




I didn't give up and
Now it's fixed,
Back as fast
As it came.

How did this happen?
People ask,
But I don't have
An answer.

And still I smile
As I think back
To what it was
And how it is.

And rejoice
In the knowledge
That he is back.

I will make sure
That this time he stays.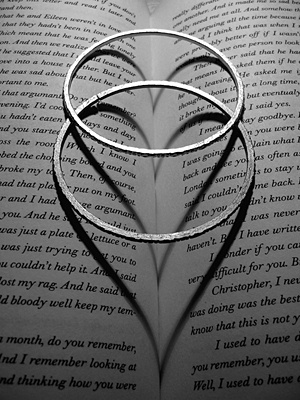 © Julia K., Old Tappan, NJ