What Doesn't Kill Us
March 26, 2012
What doesn't kill us,
Makes us stronger.
Such an odd saying.

What does kill us,
Kills us.
But what doesn't kill us
Makes us scared
And hesitant.

No pitiful reassurance
Can overcome our fears.

We pretend to
Be okay,
But something deep
Inside us
Still pulls at our nerves,
Brings back our pains,
Our fears,
And our hopes.

What doesn't kill us,
Leaves us scarred.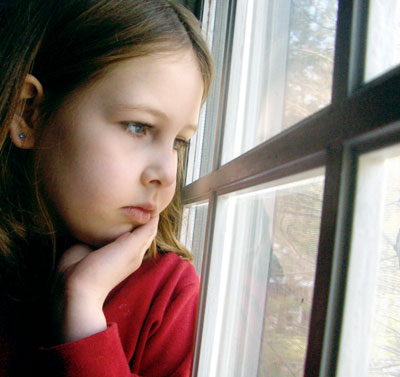 © Dana D., Gansevoort, NY