Wind and the Rain
March 19, 2012
Soldiers give their life for you and me.
Battles rage everyday,
we think "our" lives are fading away.
Truly can that be true these days?
They die in tanks and aircraft,
they die on streets and in explosions.
Their blood pouring from their bodies,
after they breath their last breath in this economy.
They give their honor for their country,
only because, they love each and every one of us.
The wind and the rain washes all their blood away,
when they sacrifice their lives for us each and everyday.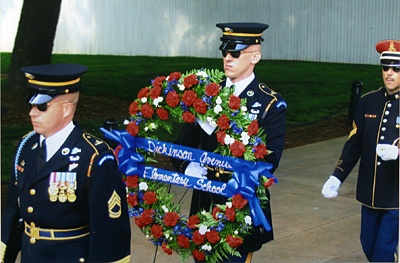 © Alejandra D., Milford, CT