Until the Stars Are Gone
March 21, 2012
Can we continue?

I believe we must.

How is this so?

Because I believe it so.

How can you follow all this nonsense?

Simple, just follow till you
Believe it's
No longer sensible.

I already think it insensible
So what's the point in trying?

If I don't then I'm deemed a quitter.

I will hesitate to deem if
I find it without reason.

Hesitate or not I will not be deemed.

Well now what?

I will sit upon my porch
Tonight
Until I see the stars are gone.

Till the stars are gone?
You've really gone
Off this time.
Think them gone
But you will see
When come the dark
They will arrive
One by one
Surely they will
Before you know
It.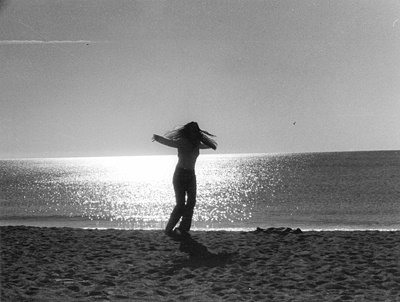 © Denise A., Marblehead, MA