How Can the World Keep Spinning
March 21, 2012
How can the world spin,
But also keep its shape?

How is the sky blue,
And turn black with the night?

Why are we obsessed,
With changing what has
Been determined?

How do people die,
Then rise again for the next day?

How can the world keep spinning?

Round and round
We watch it.

Why can't we go our way?
Our way is not our way

To think these true
We must become
What no one believes
But still we rise again

To ask these questions
And ask ourselves
On what we are
And why we are.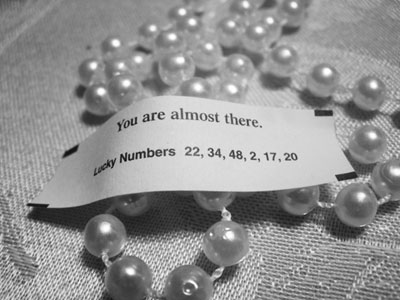 © Elizabeth E., Elmhurst , NY