What Love Is
March 26, 2012
With each song I listen to I think of you. Why do all songs have to have love in them. I thought love was a feeling but it's not.

Love is a commitment not a feeling.
Love is when someone else is willing to sacrifice there own life for someone else. Love is not a fairytale like in books.

Fairy tales never last. Love last forever. There is a big difference between fairy tales and love. Love is real and fairy tales are not.

Love takes work and fairy tales happen to easy. This wasn't love it was a fairytale that came to an end.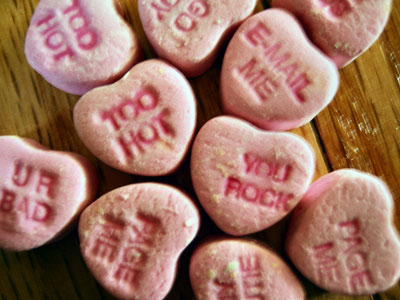 © Valcy E., Stony Point, NY