One Thing Im Missing
March 30, 2012
I'm awesome,
I'm honest;
I'm trustworthy of your secrets,
and I'm thankful for your kindness.
I'm beautiful in my own way,
I'm just the way God made me;
I'm special,
and a true piece of work.
I'm lonely,
I'm shy when I am sad;
I'm always going to be here for you,
and I'm always going to love you.
All these things,
I keep telling myself;
but the one thing I'm missing,
is when you said-
"I love you too."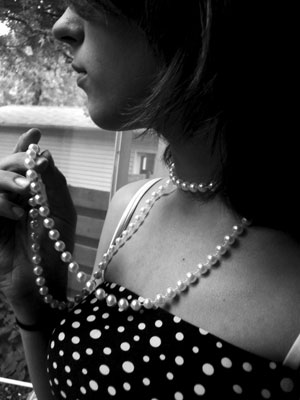 © Elaina V., Canton, OH