I am........
March 30, 2012
I walk through the hallways
it's another day
of performing for people
and wearing a mask.
I've been shut down and slapped
and beaten
and shattered
and bruised.
Lied to
cried to
pushed away
and used.
I know I am not perfect
so I take it and try to
remain silent.
experiences
have led me to believe
sometimes it's better to keep quiet.
But the constant dripping
has worn away
my personality
and now I can not tell you who someone is...
me.
You can ask me who I am
but I will not know
I can tell you
I belong to God
but then
I will freeze and I will wonder
who am I
as an individual?
I know what I am like
I am like running water
a mirror
shattered glass
a ticking clock
a time bomb
a river
a locked chest
with a hidden key.
The person that I was before
is inside
and locked away
but the key is bent and misshapen
so i guess
I am just....
"like."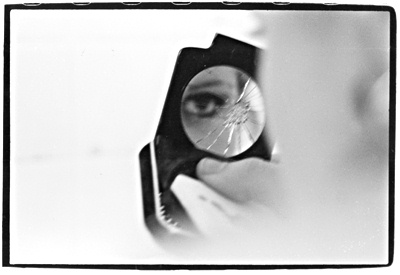 © Heather W., No., Brunswick, NJ