Hurt and Rage
March 20, 2012
Marie runs through a dark alley,
then turns around to see her killers behind her;
she knows she cant run much longer,
only because they're catching up to her.
She gives and waits for the worst,
After all, they are the ones threatening her life.
Shes always told herself to never give up in a fight,
but shes too hurt because of what they took from her.
All this girl wanted was to have a dream she can fulfill,
always to have a mother there keeping her safe from men like these.
She wanted to know she was safe,
but they took her mother's life away.
She saw everything in slow motion,
it was like it was never going to end.
She saw her mother's eyes go blank,
and saw her fall to her knees with her lifes blood pouring out.
She cried out in hurt and rage,
she told herself they are going to pay for taking her love away from me.
That's why she started running,
that's why shes facing them in the dark alley today.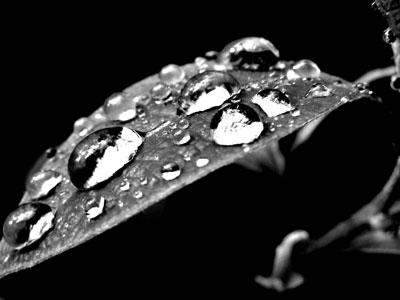 © Kristine B., Setauket, NY