First Fight
March 28, 2012
I can taste the salty water
not of the ocean but of my tears.
Silence breaks the heart
slowly rips it apart.
when you finally talk
my lips become chalk.
I don't understand
what has made you so mad.
But here you come
duct tape in hand
to reassemble me
so I may breathe again.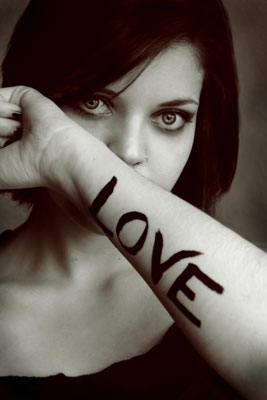 © Michelle B., Blairsville, GA