Never should of
April 6, 2012
Telling you I love you was a mistake.

And all you did was throw salt in my wound.

Crying myself to sleep, while you sit there and insult me.

I may be stupid for falling head on heel for you.

But I'm not stupid for trying to love you.

It hard for me, because I know I'm a little naïve.

Knowing my heart can be breaking so easily.

Nothing can sober me up.

Laughing and crying on the thought of my Disney dream.

Wondering on the thought,
if there a prince charming waiting for me.

After all you did to me.

I don't think there any,

But instead I sit there and daydream.

And think back on those days,
when I was so naïve.

When my heart was so weak,
so I'm going to stop falling in love.

And try to sober up.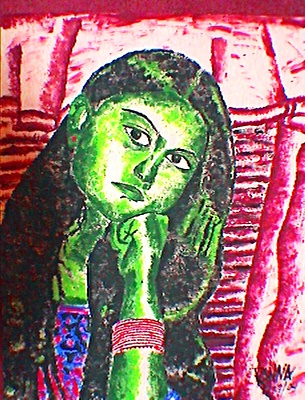 © Ranna C., Monmouth Junction, NJ