Opportunity at Love
April 6, 2012
For the hundredth time,
We are together,
alone with the kindergarten classroom.
The opportunity flashed by, as you ask me
about love.

Who?

"Not you,"
...it's not true...

Your smile is worth its weight in gold,
and I am distracted by your angel laugh,
as you tease me about another boy-

I blew it again.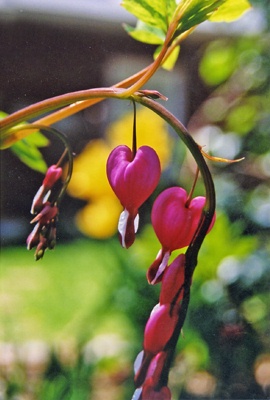 © Sophia E., Wilmington, DE