I Forgive You
April 4, 2012
As she runs through an alley.
She turns to look behind her.
Are the men still behind her?
She stops to wait for them.
After all, they are threatening her life.
She doesn't want anyone else hurt.
Will she fight till death?
Or will she defeat her opponents?
All her life shes told herself,
"Never stop."
All her life she has fought through it.
And now shes never going to fight in the rain again.

The men caught up to her.
She starts running straight for them.
They never seen it coming,
her fist flying knocking one man out.
Then she stops in her tracks.
She realizes she cant take his life.
She tells him, "I forgive you,"
I forgive you for killing my mother.
The guy was shocked to his core.
He didn't know what to say,
so the guy said, "okay."
Then he got his friend and run away, never to be seen again.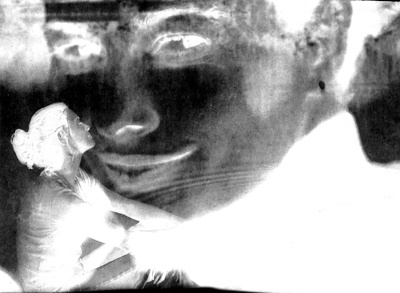 © Jodi H., Marblehead, MA