Nightmare's End
April 11, 2012
Separation,
Desperation.
It's beginning to set in.
Nothing to do
But curl up into a ball
And wait
Wait
Wait for the nightmares to end.
This hellish life,
These scarring nightmares,
They know no boundaries.
They know no ends.
The hope is gone,
The hope of improvement,
You have learned to be content.
Content.
Right.
I wish I was content,
I wish I was okay,
I wish that I was alive.
I am none of these things anymore.
Dead inside, outside, too.
Like a flower wilting;
Slowly I die.
I can feel the furious flames of




death,
Licking at my body.
They will never cease.
They can only grow stronger.
And so I wait,
Curled into a ball.
I wait for the nightmare to end.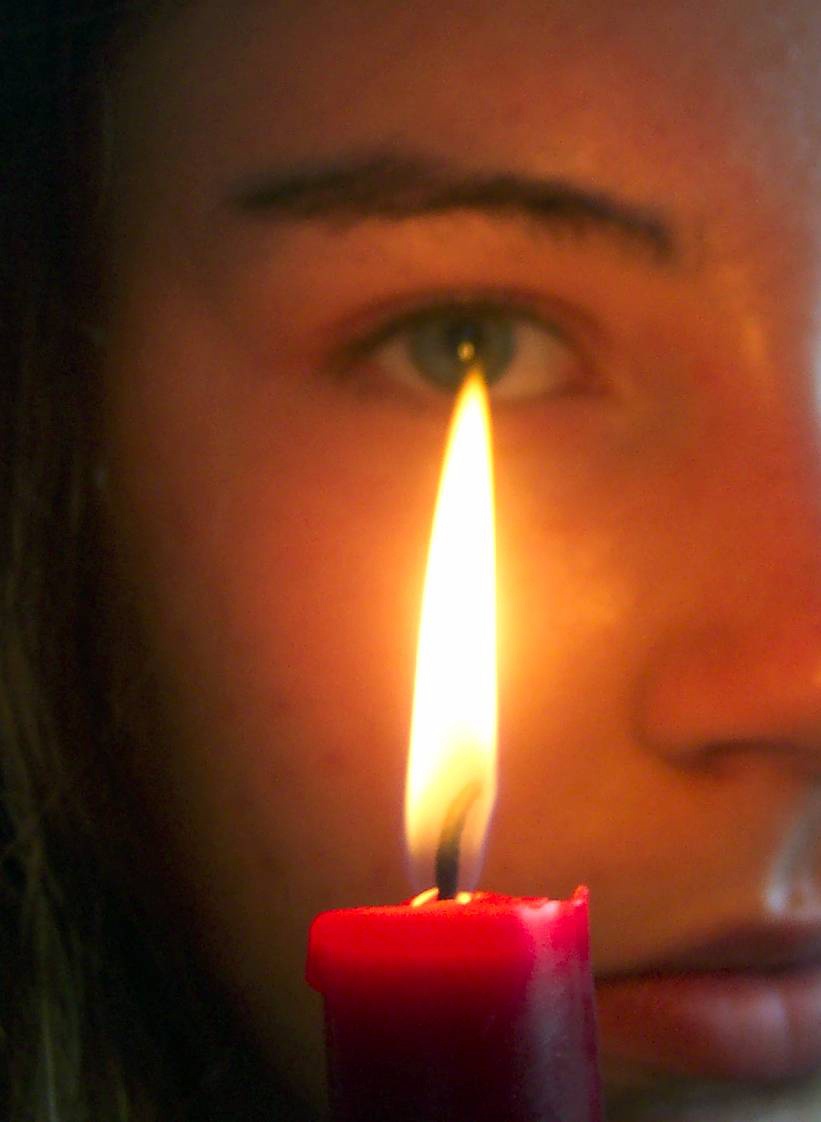 © Elise S., Clarksville, MD