Lost With The Sadow of Your Paine
April 12, 2012
I don't know what to say
To make this pain go away
My blood is draining from my face
My heart is losing is steady pace
My eyes role back my body goes numb
My heart is beating like a dyeing drum
Why don't you leave me?
Why can't I be free?
You cause all this pain
But what do you gain?
You have all your strength and all your pride
What do you have to hide?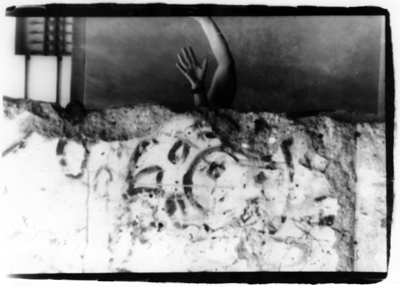 © Yara K., Bethesda, MD