The Sweetest Thing
April 8, 2012
Over coffee, we talk about everything under the star-lit sky.
Is notice you're just as temperate, the least bit bitter. Fervently, the embers provide solace, truth aflame at the center of my being...Truly, most sincerely...
Dreams, secrets, fears--known, fulfilled, stifled, and thrown past the moon's purview. Over coffee, yesterday, tomorrow are lost in oblivion. Now is Eternal, so says your smiling eyes.

The crashing brine--so cold, engulfing my feet--steals my breath and carries it to a distant shore.
A laugh to the heavens! Tis sweet!
Is this--Love?--Forever?
Nay, Heaven is so much more.
Alas, this satisfies my wayfaring heart...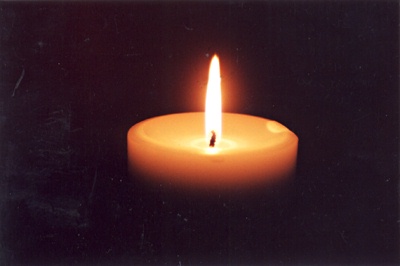 © Ashley D., Philadelphia, PA