Three Stone Men
April 9, 2012
Inside the library,
there is a courtyard.
In the middle of the courtyard,
there is a small pond.
In the middle of the small pond,
there are three stone men,
standing tall and proud
with stone capes.
They wear the white bird droppings
like medals,
and rust coats them up to their legs.
No hair.
But they converse about matters
we do not understand.
Serious, reflective faces watch us
and gaze into the distance,
thinking about things no one else does or will.
It is there job to think those things that need to be thought that no one else is willing to think though they need to be thunk.
Ivy creeps close,
threatening to choke and kill.
But one thought-filled glance
stops it dead in it's tracks
and leaves it there to rot and wither.
In winter, snow covers them until they wear hats of white crystals.
Only their heads stick up out of the snow.
In spring, white flowers become their path to tread.
In summer, heat beats down harshly.
In fall, leaves crown their heads.
The faces reflect things I know
but have slipped out
and should not have been forgotten
but were.
Three stone men stand
In a pond inside
A courtyard inside
A library.
Silent yet Speaking.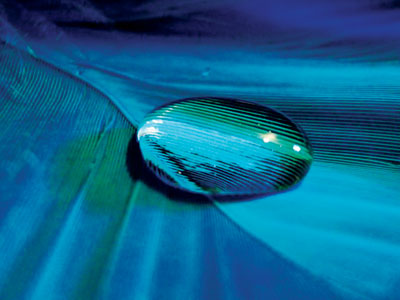 © Hui Y., Potsdam, NY