The Mind Of a Love Sick Girl
April 12, 2012
The feelings inside me I can't deny
My heart breaks every time I see them
The one I love
And the one I loved
To want something you know you don't want and can never have
Feels more like a challenge that I must take on
I don't want to take it on
But I can't let it go
Curiosity poisons my veins right now
I want to know how he feels now about us
But I also want to know how he feels about me…
I can't deny the feelings for one
While I'm skeptic about the old flair
My heart breaks when I hear the voice that use to make my day
My heart stops when I hear my, hopefully, new boyfriends voice
Does anyone ever really know what to do when love is in someone's heart?
Can anyone ever really give love advice when they themselves don't even know what love is?
No one can ever really experience love until they lose it in most cases
But then
There are the lucky ones
They can experience love whenever they have it or even when they see the one they love
Whether they love them back or not
I wish I were them
They seem to consist of the lucky teen girls
If I were one of them
You would not be reading this
I would never have written this
And I would be happy
But there is never a clean break in a break up
I can try to pick up all the pieces so I can give as much of my heart to him as I can
But a broken heart is like a shattered mirror
Better to leave the pieces
Then cut yourself deeper trying to clean them up
Why is love
So
Complicated?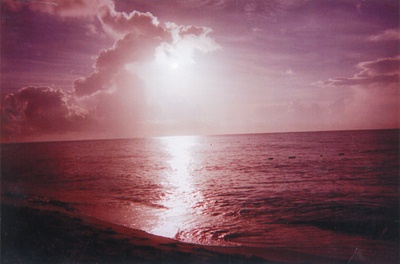 © Angela F., Bonham, TX