Memory
April 9, 2012
A memory that crashes through me,
one for all to see.

I watch my words as they flow,
all in a silent row.

a new hope in your eyes,
one that has no more lies.

I remember the kiss,
you i will miss.

In the rain,
you washed away my pain.

a memory i will adore,
you love me with your core.

you hold me close to you,
something i love oh so true.

Thank you for being there,
you show me so much care.

I love you so much,
you are my personal crutch.

You are my angel always,
you make my days.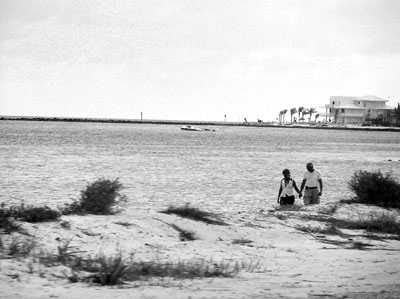 © Edgard B., Coral Springs, FL