Invincible Ocean
April 14, 2012
Poison that runs through me
Encircles everything I know.
It makes the stars up high look like drying ice.
And the Earth below,
Like a dying glow.
Is there anything that evil can do?
Or does love just become a part of a hole?

Can the tears from my eyes,
Clear up my own soul?
Or do I have to look inside,
And seek out all the cold?

That poison in my heart,
Has made everything so difficult.
The ocean in your eyes,
Is invincible.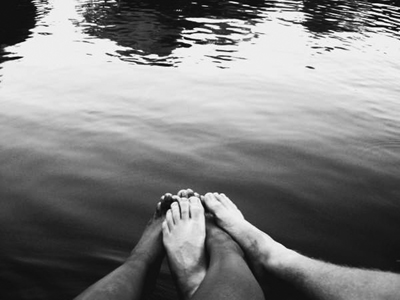 © Michelle W., Ada, MI