Coffee Culture
April 16, 2012
Some say coffee is a trend,
Others say its an experience
I say it's a lifestyle
A coffee shop is not just about the coffee
Its about the culture
The people you meet while sipping your latte
The diverse ethnicities
People say that music is a universal language,
So is coffee, it brings people together
It gathers friends, families, strangers, and tourists.
Brought together by one thing.
Coffee.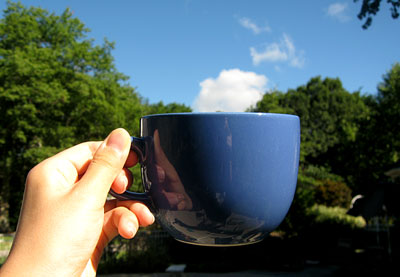 © Chae Lin S., Providence, RI